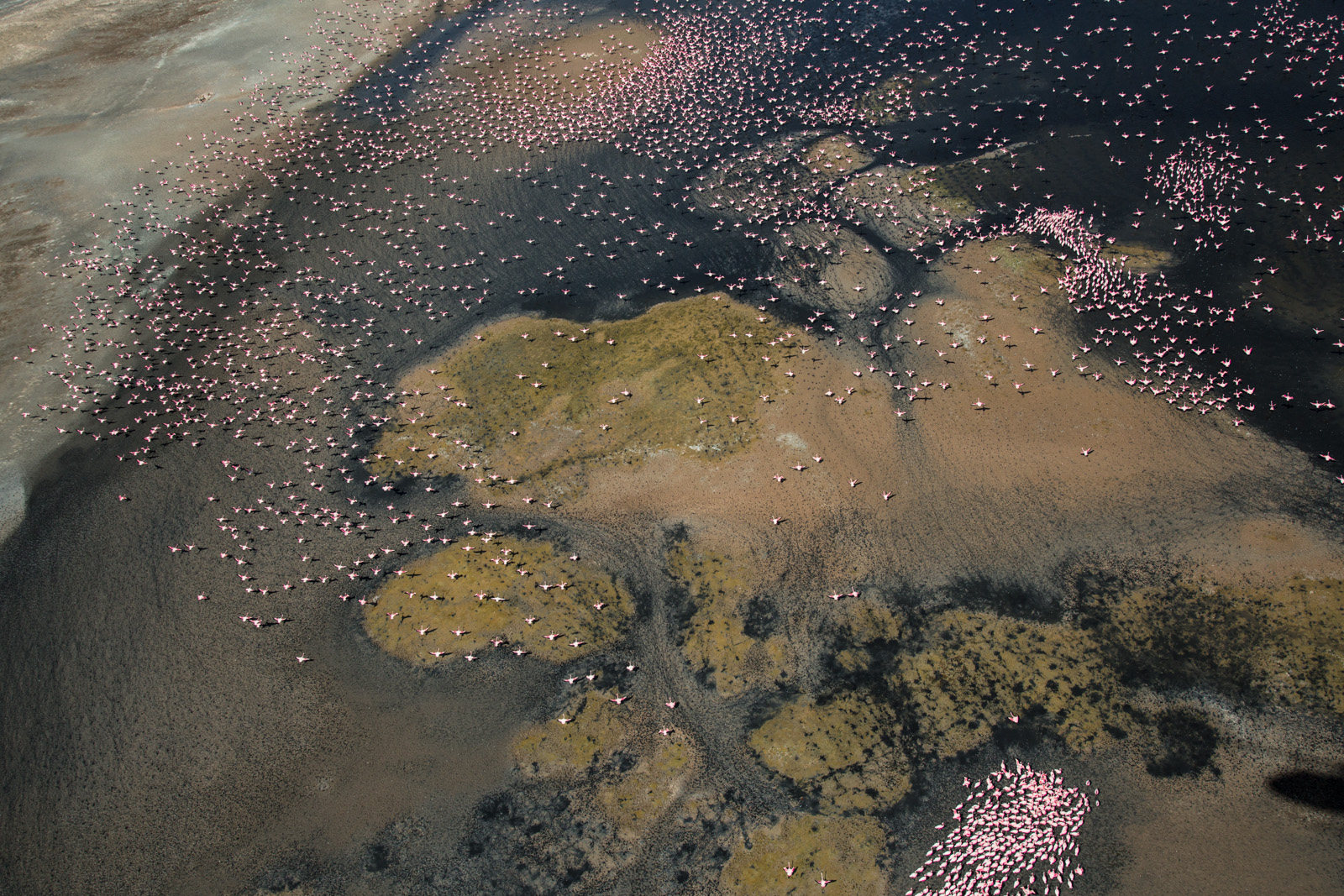 Observable effects of climate change on water resources in Africa include: flooding, drought, change in distribution of rainfall, drying-up of rivers, melting of glaciers and the receding of bodies of water.
The Turkana are a Nilotic people native to the Turkana District in northwest Kenya. These tribes have lived in these areas for centuries. The extreme drought now forces families to leave their homeland.
These indigenous communities depend on this lake for food and water for their livestock.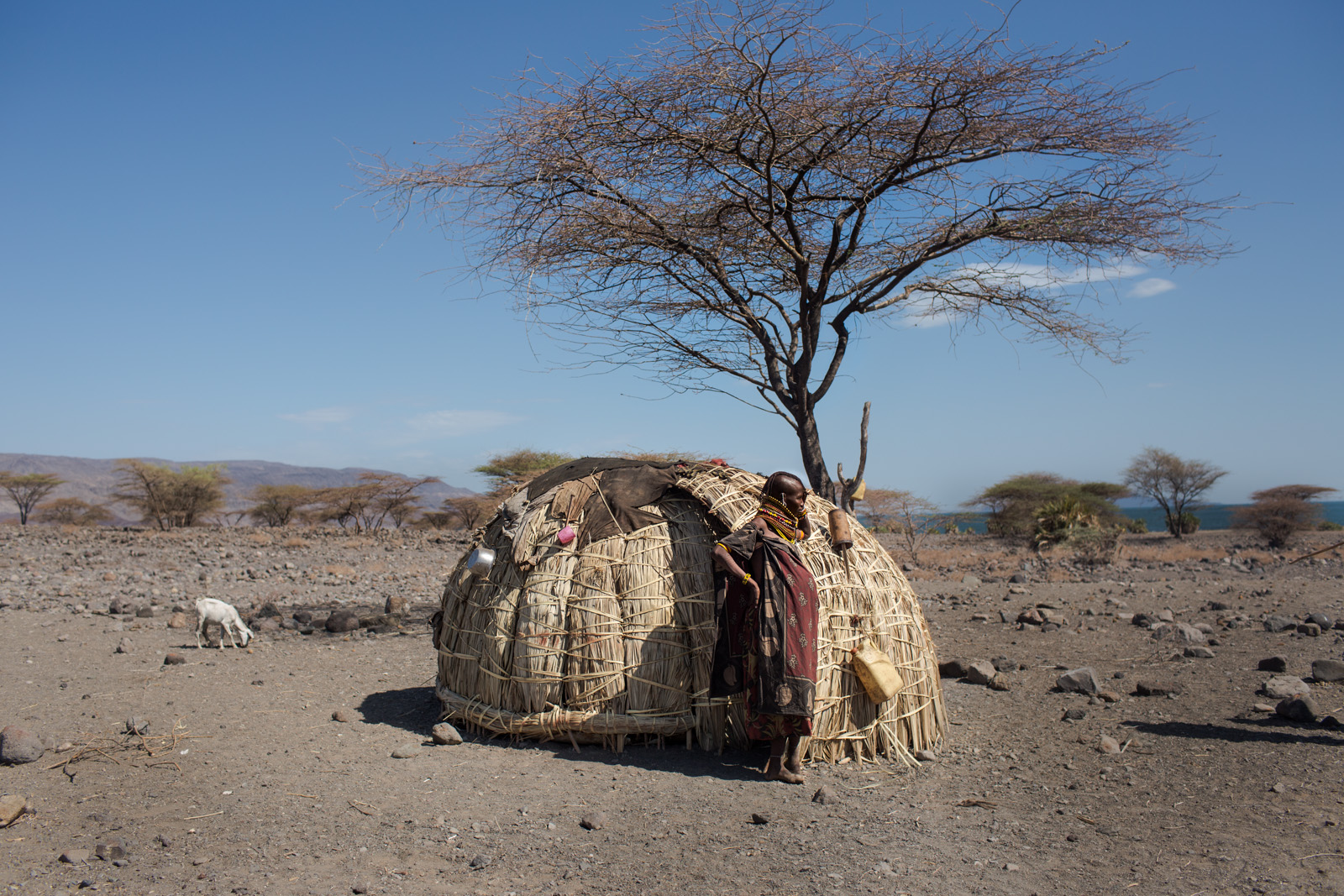 A 16 year old girl, pregnant, standing in front of her home she shares with her family of 6.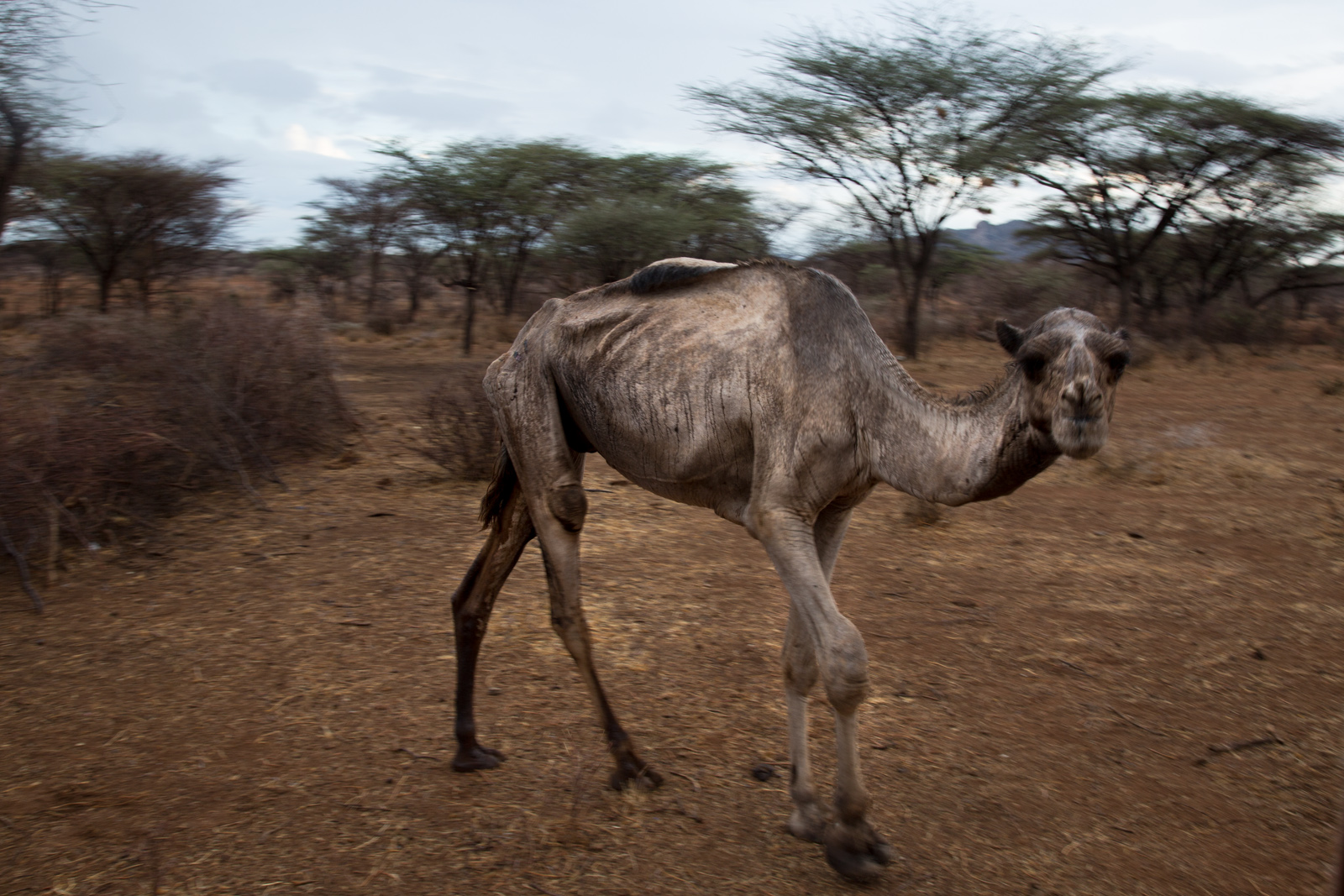 East Africa is facing the worst food crisis in the 21st century. According to Oxfam, 12 million people in Ethiopia, Kenya and Somalia are in dire need of food. Rainfall has been below average. This is a serious problem for a continent almost entirely dependent on rain for its agriculture.